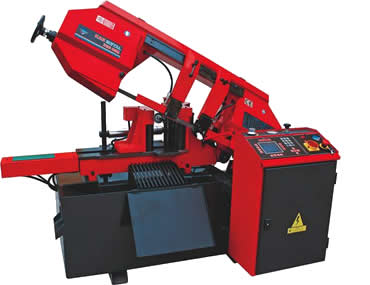 Peter Hill Machine Sales
Peter Hill Machine Sales specialise in Conventional and CNC machines. Please call us to discuss any machine in more detail or to arrange a viewing of a machine under power. We are always on the look out for machinery that maybe surplus to your requirements or even a complete factory purchase. Should you be looking for a machine that you cannot see on our web site, please do not hesitate to contact us as machines are arriving on a regular basis and we will keep a note of your requirement.
Terms of Use
This website contains licensed material which is subject to copyright restrictions. No part of this website may be downloaded for purposes other than personal use. The republication, retransmission, reproduction or other use of any content is prohibited.